Organic Herbs (1oz)
Regular price
Sale price
$10.00 USD
Unit price
per
Sale
Sold out
Have your choice of our organic herbs, packed fresh when ordered. 
You will receive 2 ounces of your chosen herb, packaged, and sealed in an airtight resealable food-grade bag which is perfect for the longevity of your herbs. Store them in a dark & dry place and enjoy them for months on end!
Don't see an herb you are looking for? Reach out to us and we will procure it and make it available for you. New herbs are added monthly!
Share
Where do herbs come from?

Where do medicinal herbs come from?

Some medicinal herbs can be foraged (which just means obtained from nature), but most of the botanicals used in herbal medicine are cultivated specifically for healthcare purposes. The great news is you can grow your own herbs. If you don't have a green thumb, there are plenty of businesses that sell quality medicinal herbs in the United States, (including us). Herbs are considered dietary supplements. Unlike prescription drugs, they can be sold without first being tested to prove that they are both safe and effective. For this reason, it's smart to be selective about the remedies you try and any herbs you purchase. Unfortunately, there are companies that produce supplements that contain impurities (however, we do not). So, do your homework when you're making decisions about where to buy herbs for medicinal use. This will help you not only ensure your safety but also get the best herbs available.
Shipping

Enjoy our 1-4 shipping guarantee, where your order will ship within 3 business days or your shipping is free! We typically ship via USPS however, when package size requires we ship via UPS. Yes, we do ship internationally!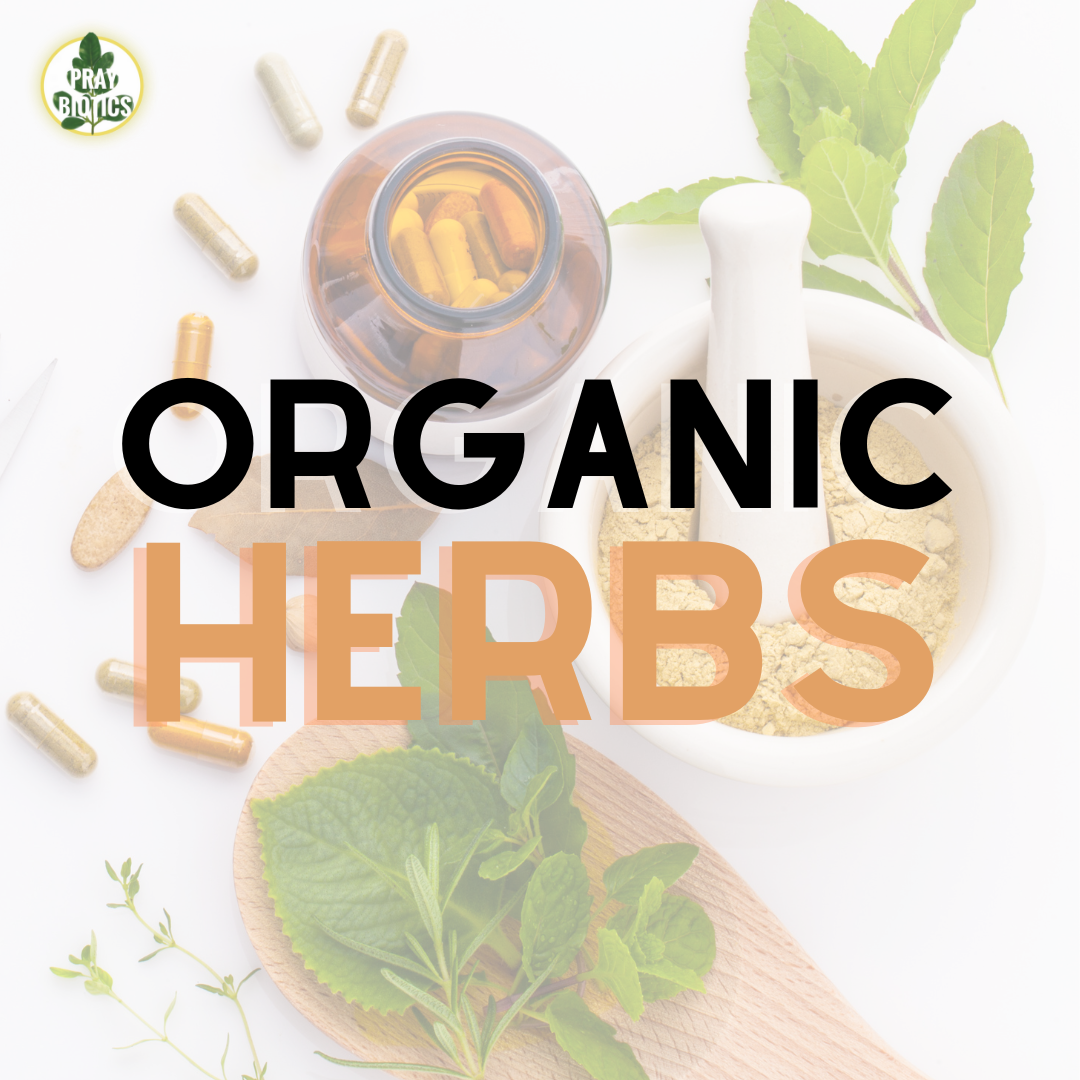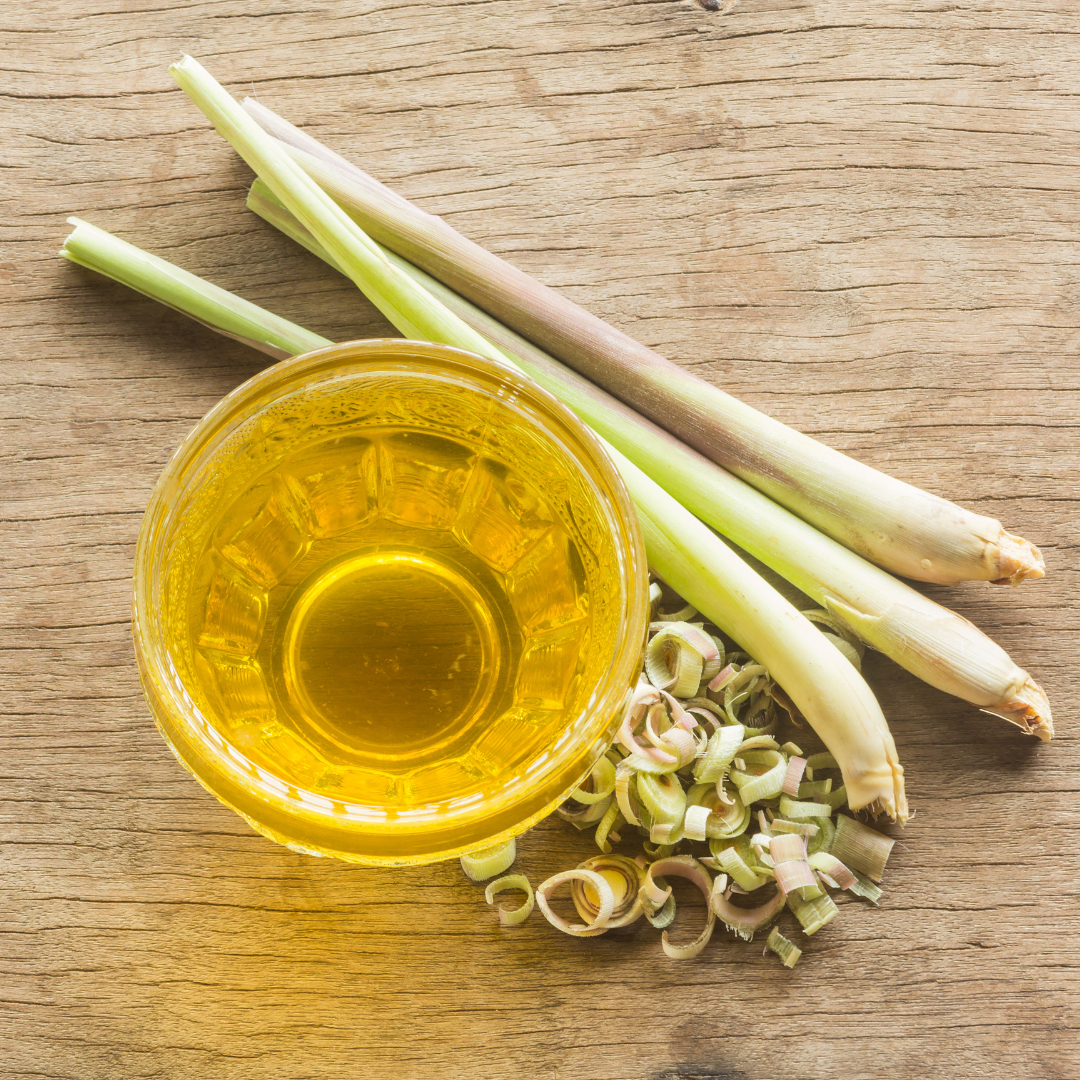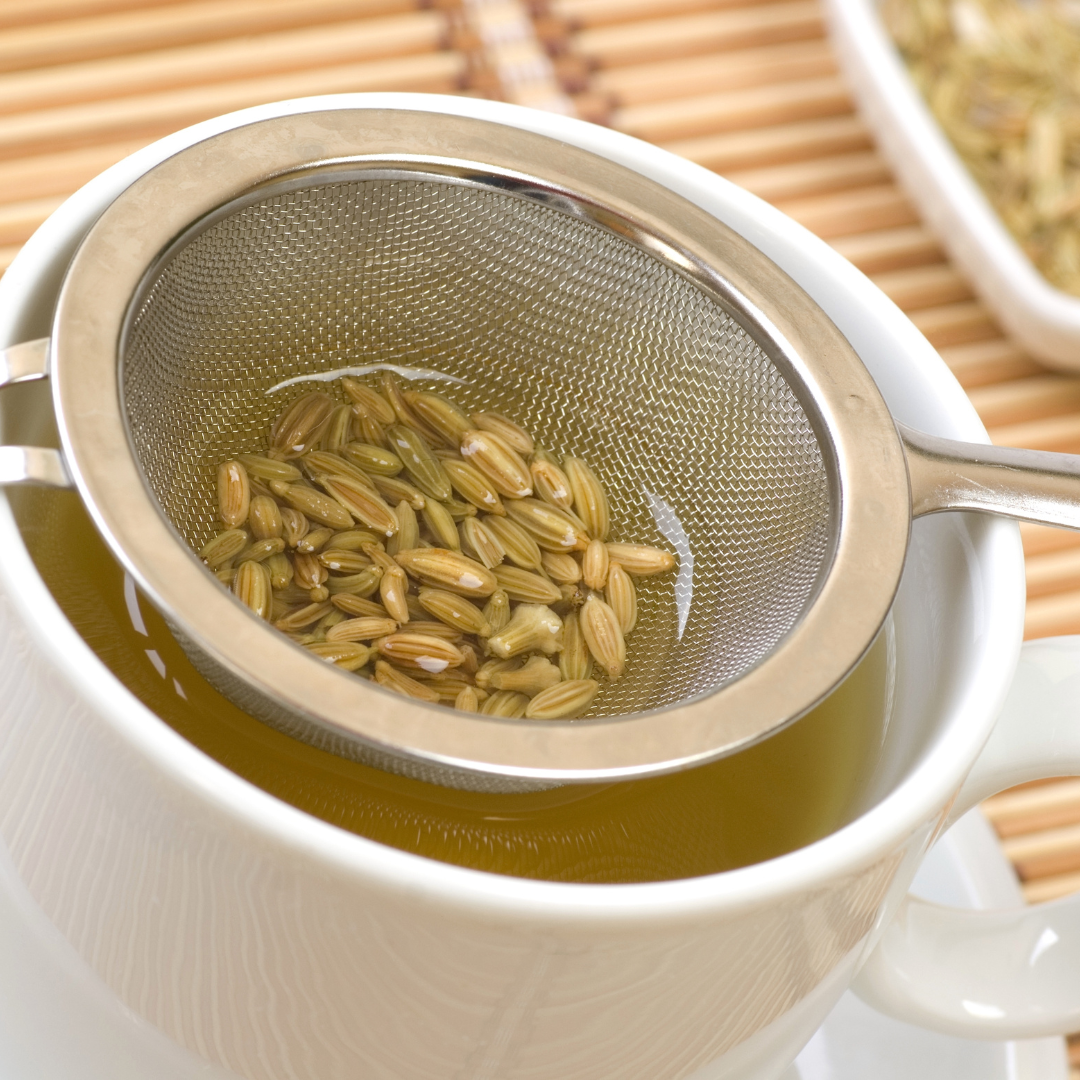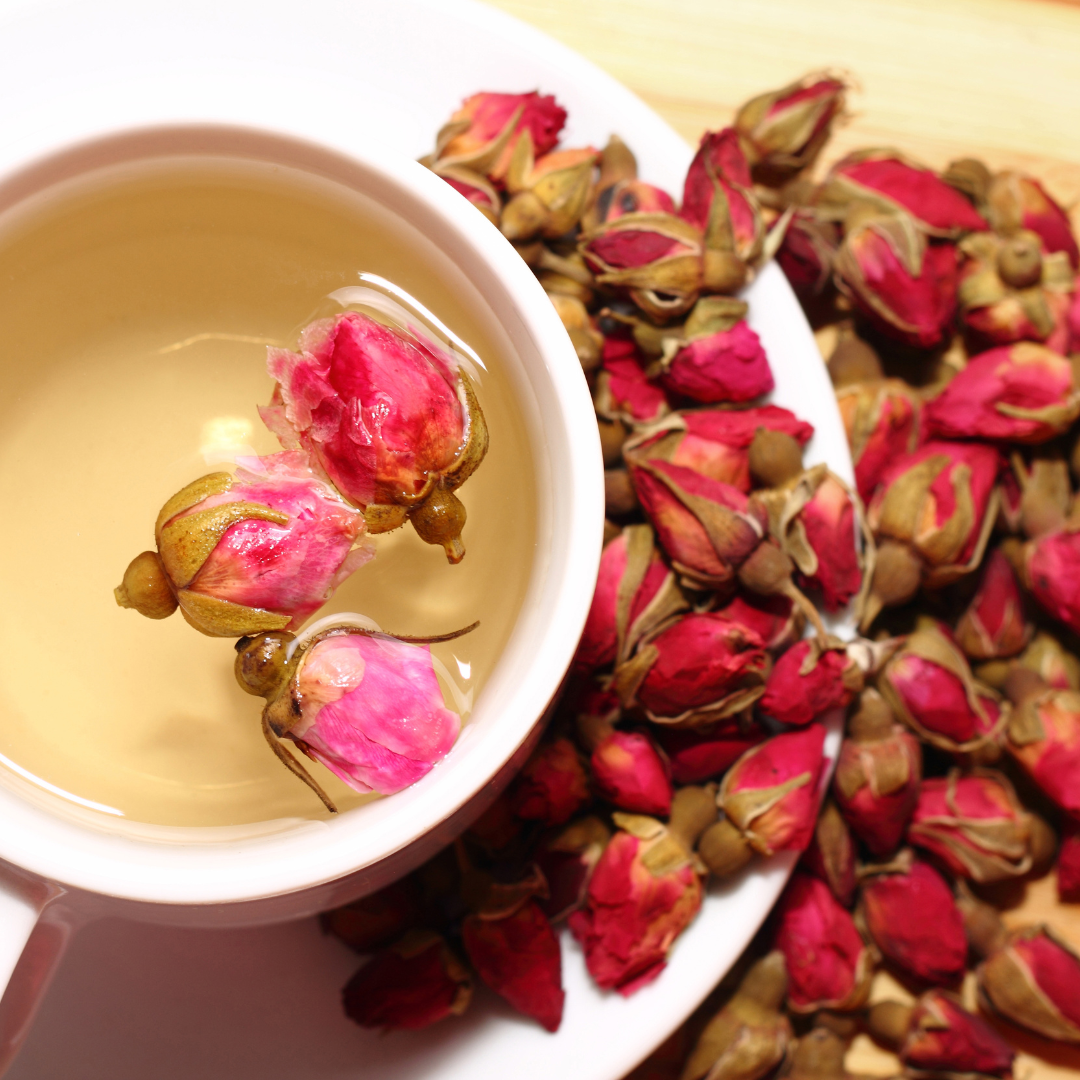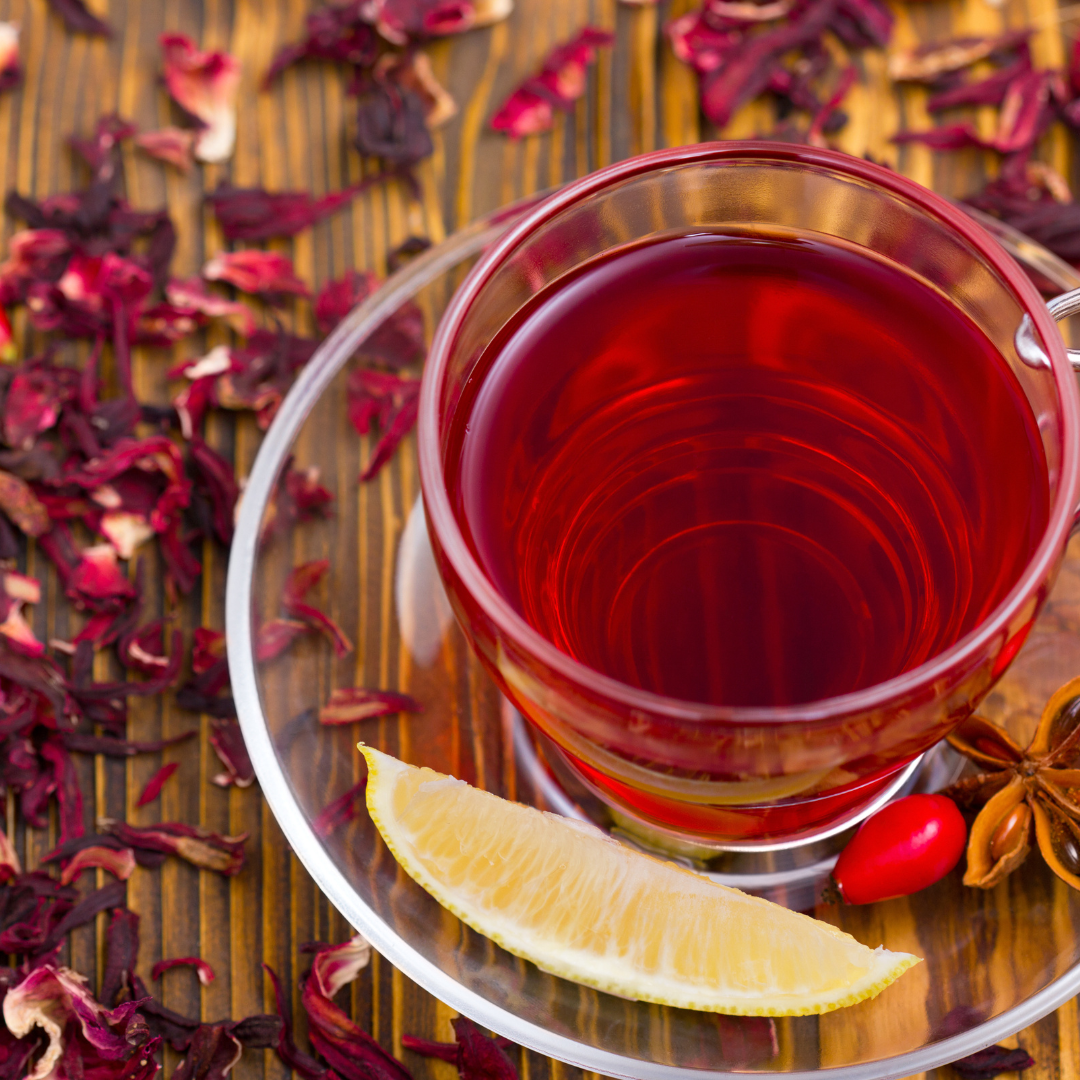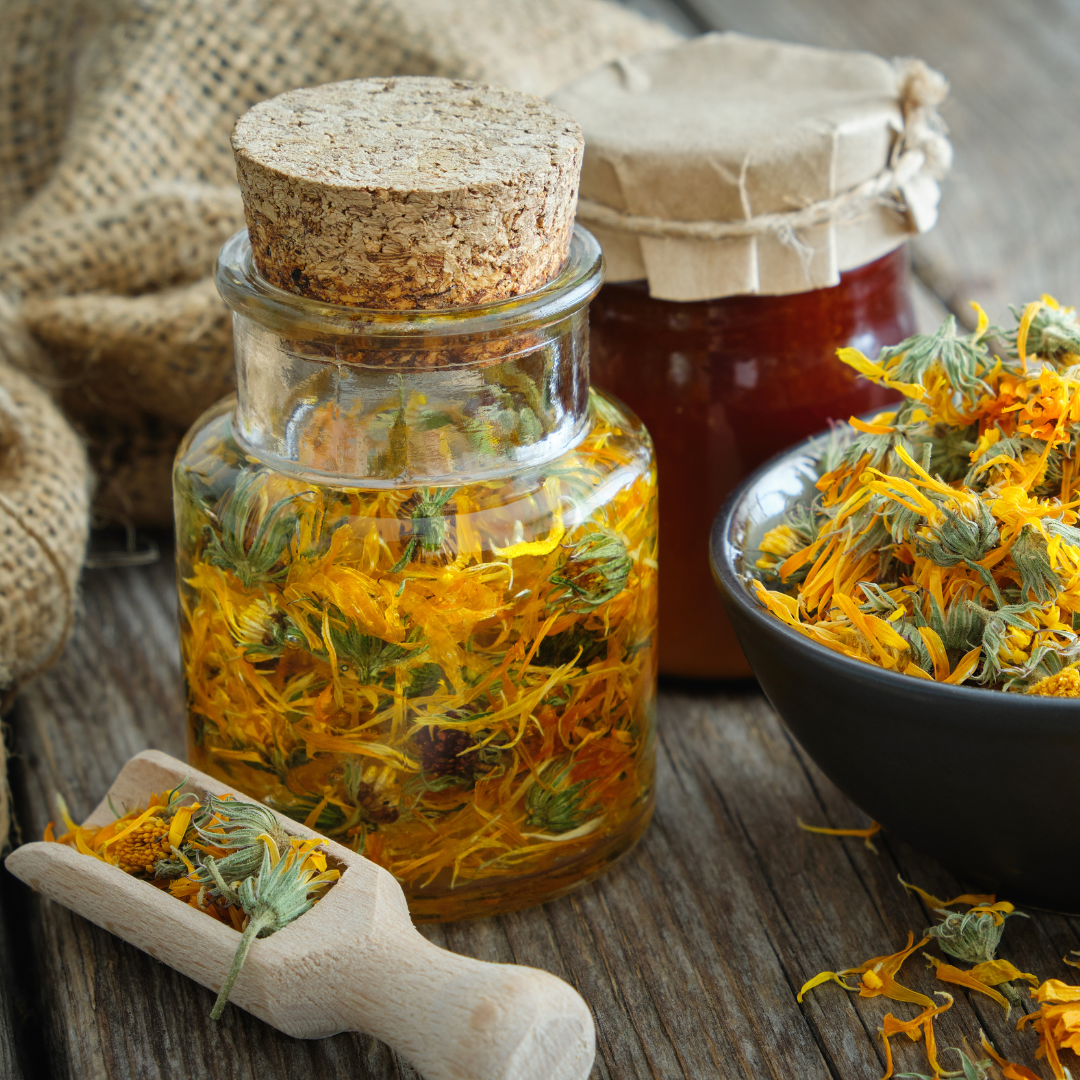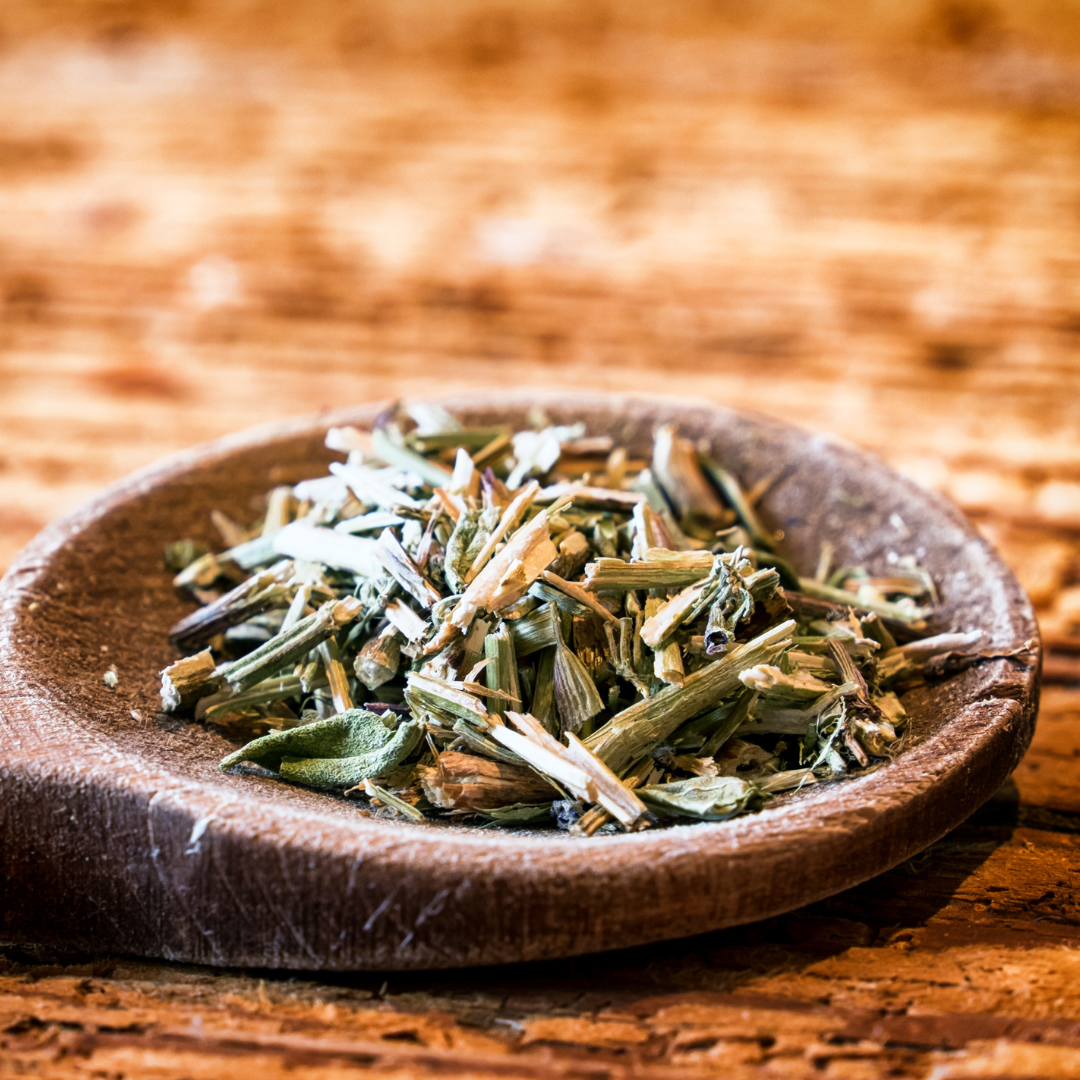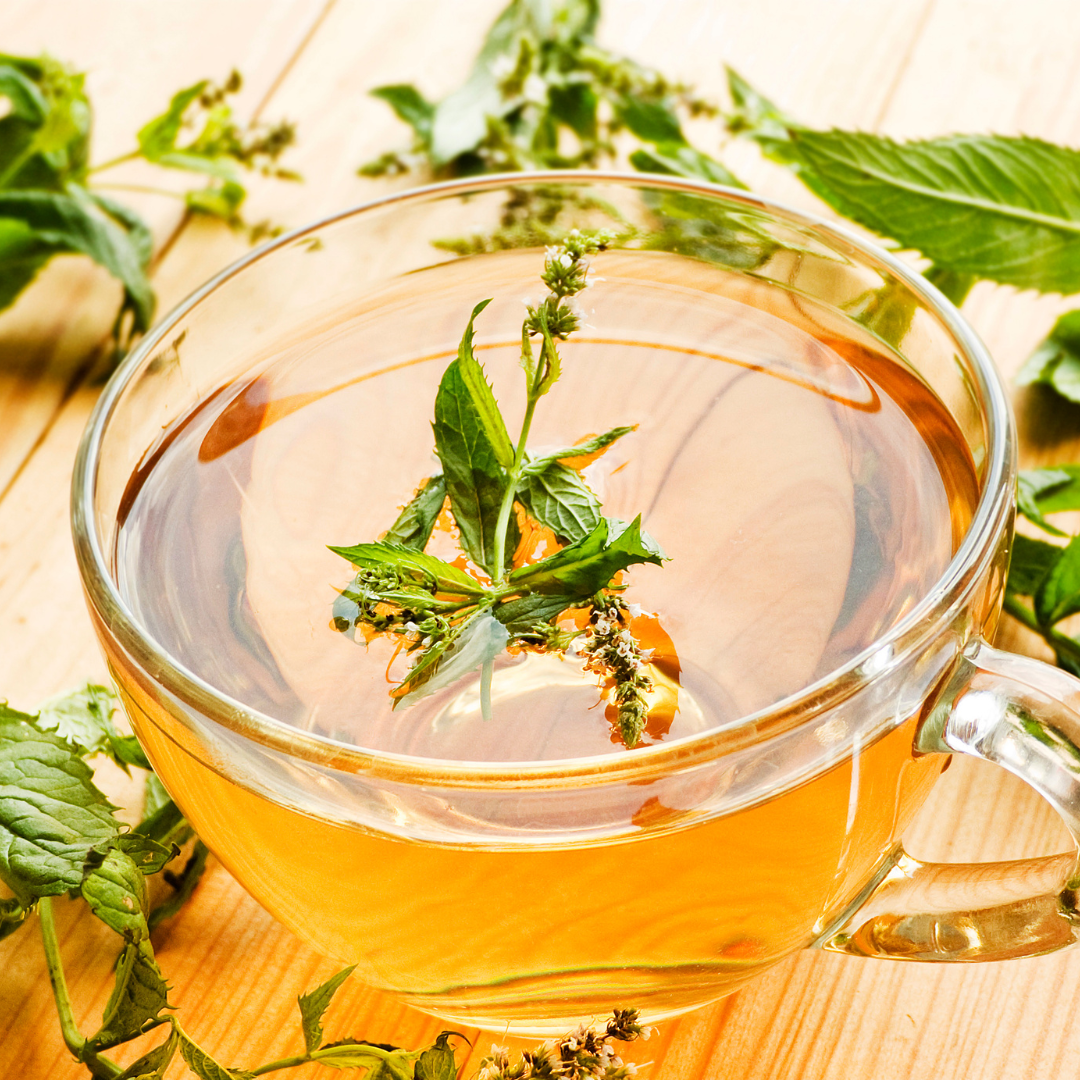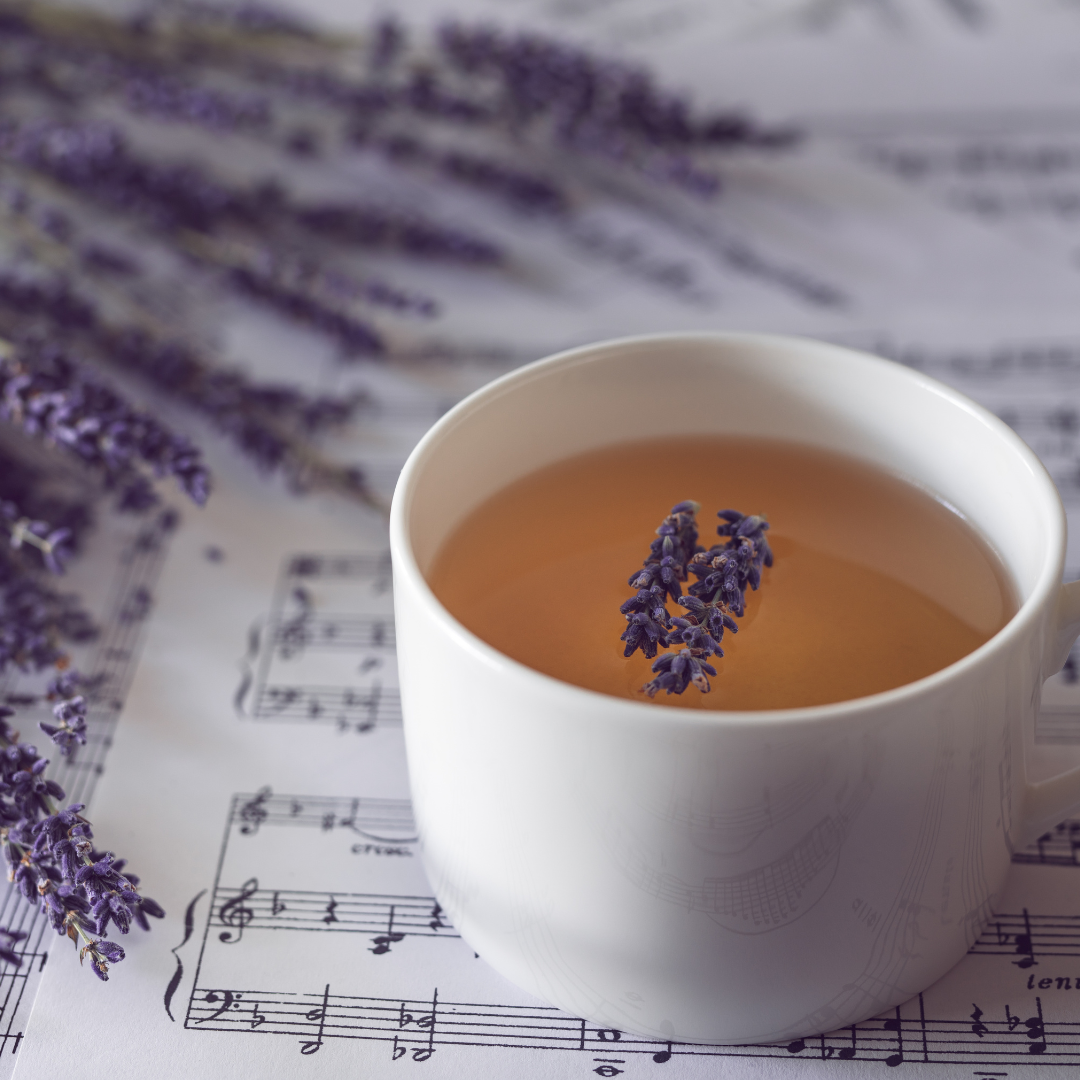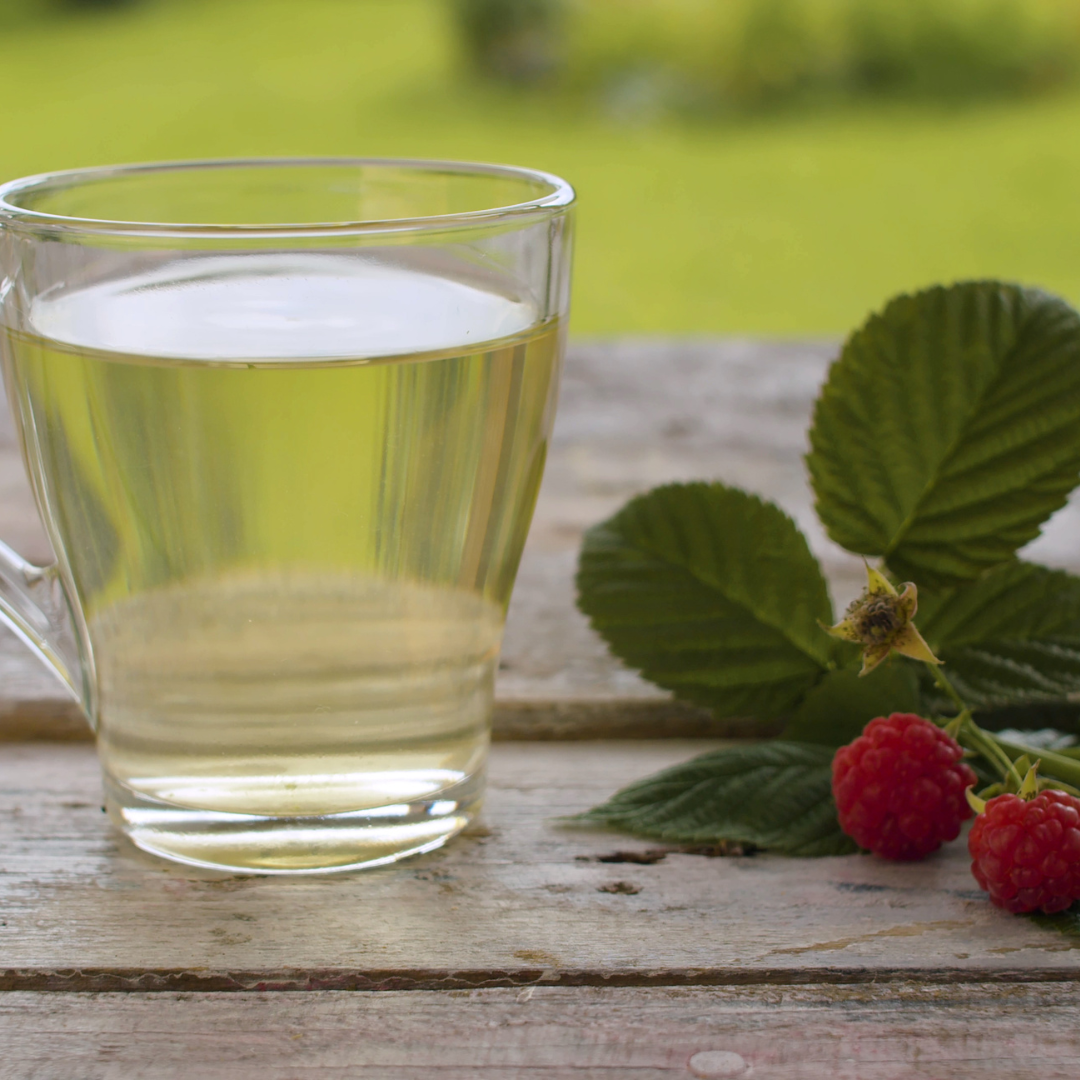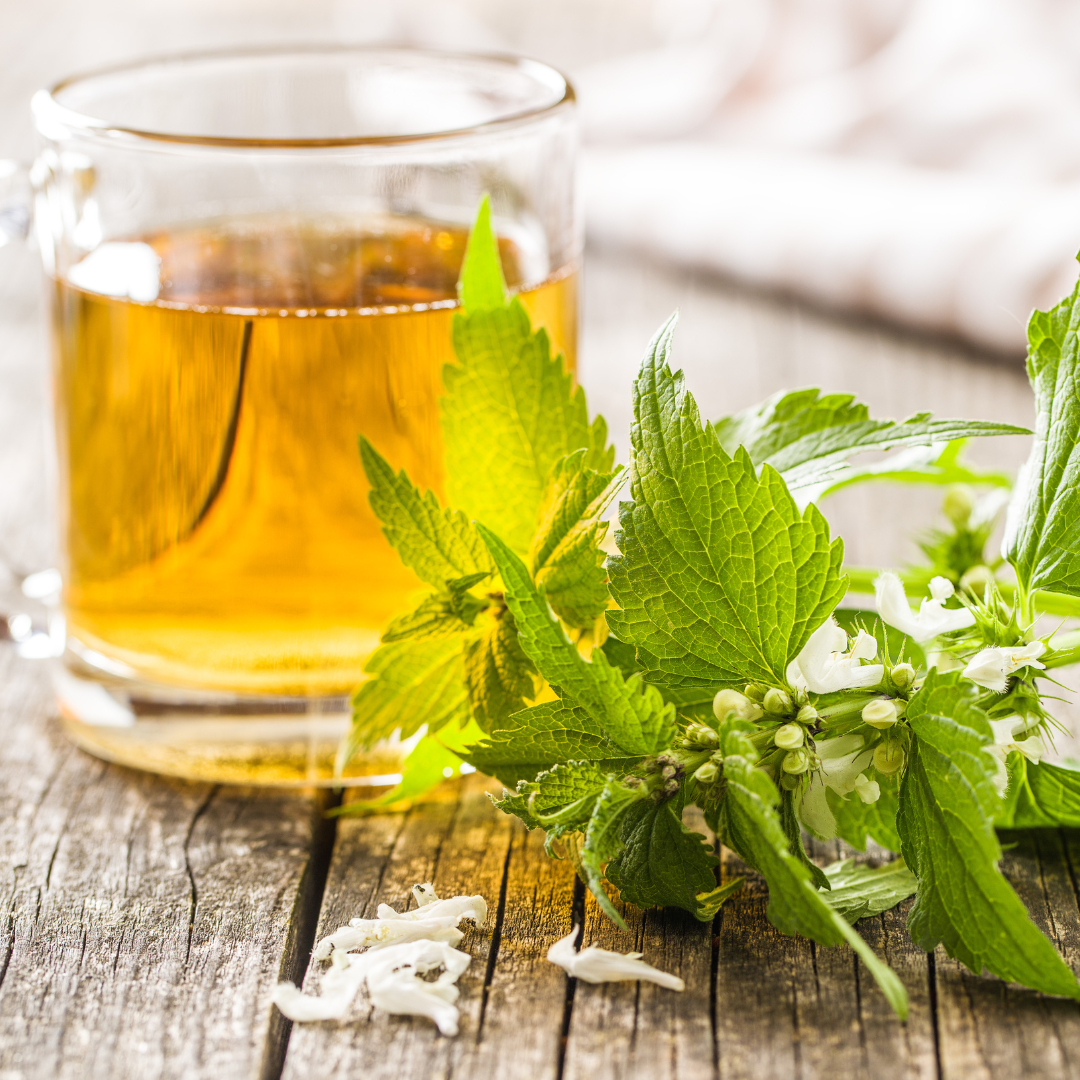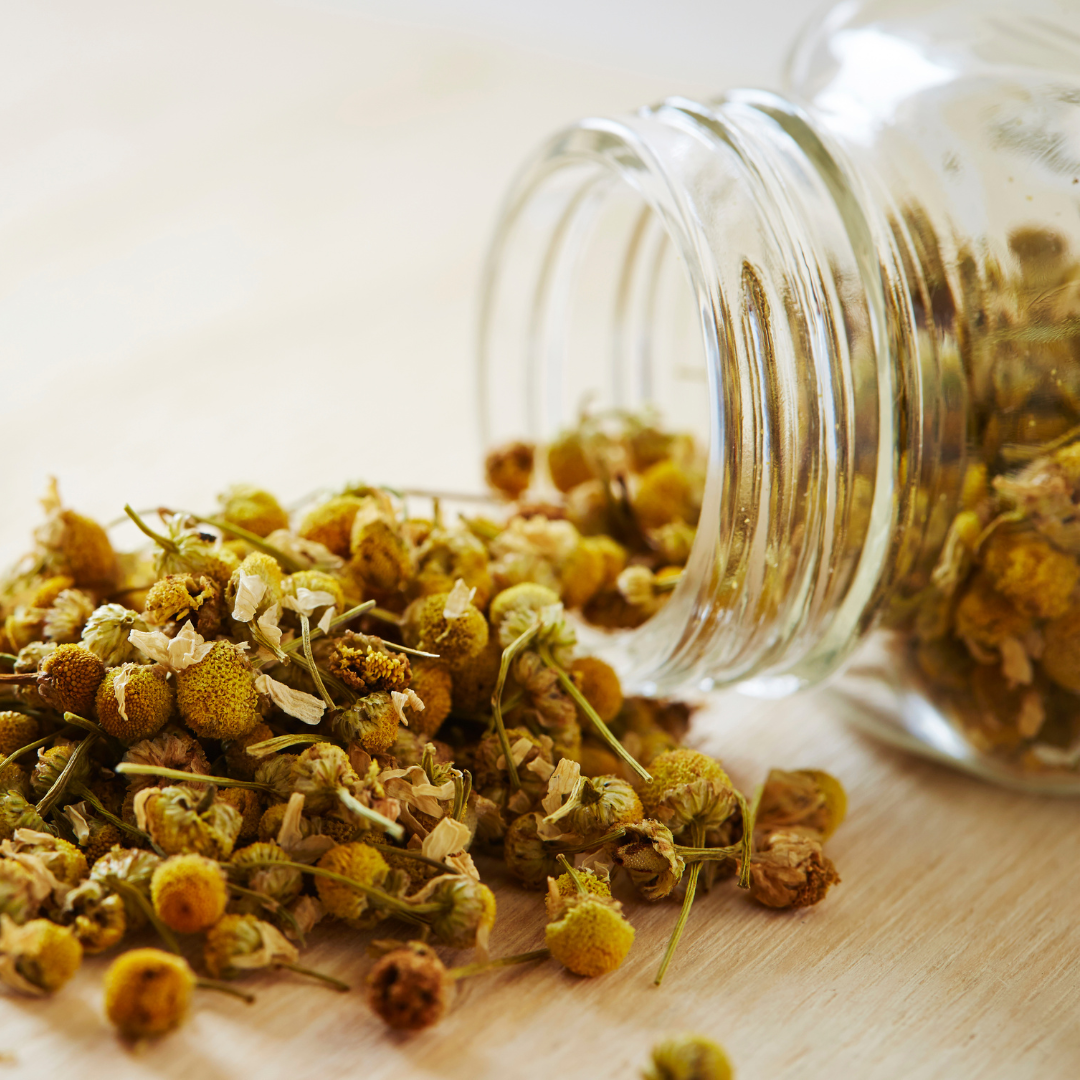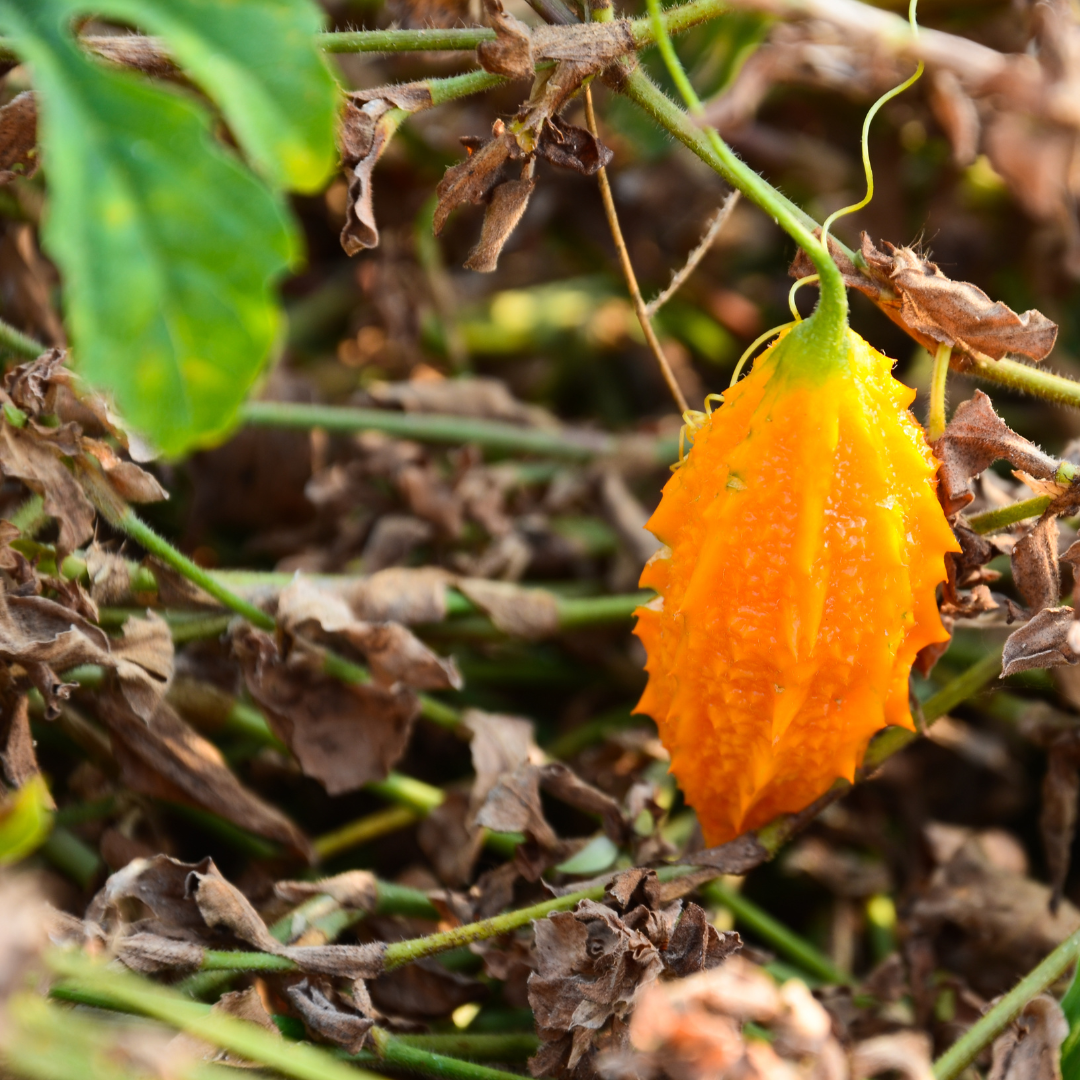 Subscribe & Save + Rewards
Enjoy a discount off your order today, by choosing to subscribe and save. Opting in for recurring subscriptions automatically builds rewards! Savings + Rewards = Win Win!
Let us blend you up something nice...
No matter if you're looking for a wellness tea or something more "fun" and flavorful, we've got them in store for you.
Not into tea much? That's fine, check out our self-care products!
Want to try before you buy?
Of course you can, just grab any of our tea blends with a 3-day free sample trial pack! If you like how it tastes, come back for more!
To the free samples >