holistic health, at it's holiest.
Come, bridge the gap with us.
New around here? Grab yourself some free samples, available with every order. Yes, they're free-free-free.
To the freebies>
Clover Honey Sticks Natural & Organic Sweetener
Regular price
Sale price
$0.50 USD
Unit price
per
Sale
Sold out
View full details
Authentic Wooden Honey Dippers
Regular price
Sale price
$0.75 USD
Unit price
per
Sale
Sold out
View full details
Pass the Praybiotics Perks, please?
Not only are all of our blends organic, they're all offered with endless free samples, (yes, they are just that good). Plus you can subscribe and save, to earn recurring rewards for your active subsciption. Your loyalty, discounted & rewarded daily.
Shop all items >
About Moringa?
It's a true superfood

The leaves contain more vitamin C than oranges, more magnesium than eggs, more vitamin B3 than peanuts, more vitamin B2 than bananas, more potassium than bananas and more vitamin A than carrots. Which means moringa can contribute to everything from better vision and immunity to bone health and skin radiance.
It's caffeine, dairy, & gluten free

Yes, it is all of that. And not only that, it is also extremely low in calories yet very high in nutritional value. Win-win!
Ours is organically grown & hand harvested

We grow our own moringa here in South Florida. We have nearly 100 moringa oleifera trees & plants organically growing at our headquarters. We hand harvest & sun dry all of our moringa leaves prior to use, picking out only the most prime leaves! That's quality AND quantity!
It's a natural healer, with many medicinal uses

Moringa is great when it comes to curing, alleviating, and providing relief for many different ailments and illnesses. If you've got the time, I'd like to list a few (or more) things moringa is great for. *ahem* Improving mental clarity, normalizing blood sugar, suppressing appetites, improving wound healing, detoxification, eliminating constipation, improving digestion, providing nutrition to infants 6 months + and pregnant/ nursing moms. It's an anti-tumor agent, anti-cancer agent, anti-inflammatory agent, anti-cholesterol agent, anti-depressant agent and an anti-fungal agent (it's a lot of agents). It stimulates hair growth, enhances skin health, increases energy and endurance, improves vision, normalizes blood pressure, strengthens the immune system, and is a great aphrodisiac.
We have it available to order and try in many forms

Want to grow your own moringa? We have the seeds (starting at 1 cent). Want the tea? We have that, both prefilled in teabags or loose leaf. Want whole dried leaves to do your own thing with? Ok, sure. We have that. How about moringa powder? Yup, our Power Pack Pure Protein Power is 100% moringa! So dip your toes into the moringa waters, start with a free sample of it if you must, because yea... we offer that too.
Shop Teaware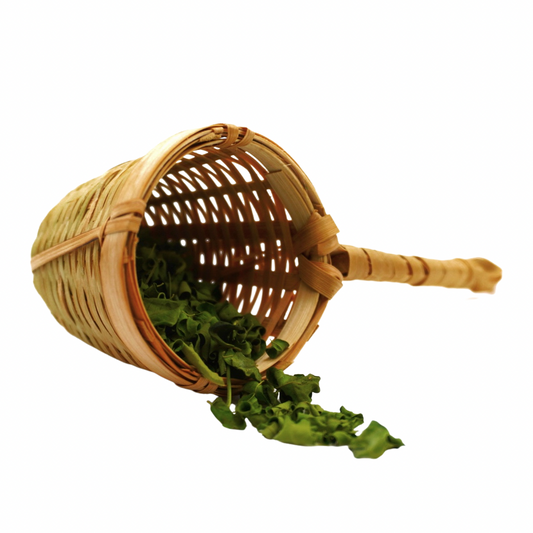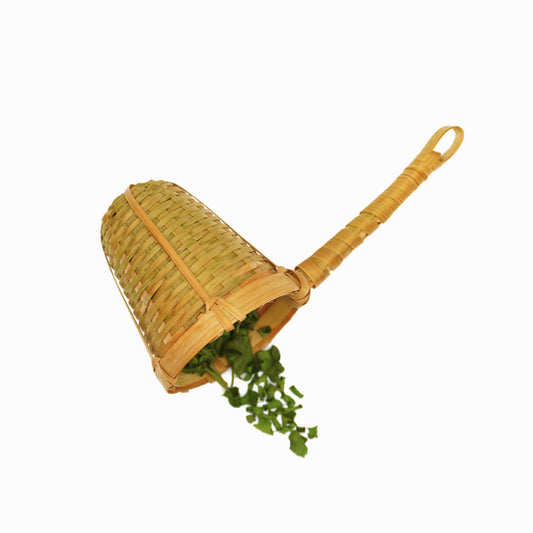 Regular price
$4.99 USD
Sale price
$3.99 USD
Unit price
per
Regular price
Sale price
$2.49 USD
Unit price
per
Regular price
Sale price
$14.99 USD
Unit price
per
Floral Glass Mug & Spoon Set Gift - Specialty Tea Cup / Coffee Mug
Regular price
Sale price
$21.00 USD
Unit price
per
Sale
Sold out
Share
View full details
100% of the USA

... has been covered in Praybiotics products! We've shipped to countless people across the nation, and have served every state & US territory.

100% Organic

... ingredients are used in our herbal teas. We like to keep things as natural as we know how, so you can be sure there aren't any chemicals or man-made additives in your tea (or teabags).

10% 20% 50% Off

... discounts offered to our newsletter subscribers, early bird offers, BOGO deals on various products, giveaways, and a host of holistic health advice, all delivered by email weekly!

7/11/2020

... is when we were established. Yup, we're a young company that has been extremely blessed to accomplish such great feats in such a short time. What more is in store? Stick around to see.