Tree of Life | Liquid Gold Lactation Tea
Regular price
Sale price
$5.99 USD
Unit price
per
Sale
Sold out
Our Tree Of Life Lactation Tea, formerly "Liquid Gold Lactation Tea" contains all the herbs needed to super-boost your milk supply. This blend is not to be taken in pregnancy. It contains the following organic and natural ingredients: red raspberry leaf, stinging nettle, alfalfa leaf, fennel seed, and most importantly moringa oleifera. 
Nothing else, no additives, no preservatives, no chemicals!
Moringa serves in this blend as a nutritionally beneficial vitamin-rich superfood, that also doubles as a natural herbal galactagogue. 
Moringa leaves are rich in vitamins A, C, B1 (thiamin), B2 (riboflavin), B3 (niacin), B6 and Folate. They are also rich in magnesium, iron, calcium, phosphorus, and zinc.
It's seriously powerful stuff!
Do your research & find that 5 out of the 6 ingredients in this tea are prime milk boosters, the other is optionally added to subtly sweeten the tea (stevia leaf) if desired please request at checkout! Each herb is blended together in the perfect quantity for the best taste and effectiveness. You are sure to see a quick uptick in your milk supply, and that's why it's our Best Seller!
Need something added or removed? Just submit your herbal edits to us in the order notes section and we will make the adjustment for you. 
Share
How to use

Steep your tea in 8 to 12 ounces of boiling water. The more water used the less potent the tea, per 1 tsp of herbs. The less water, the more potent the tea, both in effectiveness and in flavor.

Steep time varies by blend but will range anywhere from 4-7 minutes (see directions on packaging).

Add additional flavors if desired (sugar, lemon slice, honey, etc).

Allow tea to cool prior to drinking.

Remember, pray, sip, and enjoy.
Shipping

Enjoy our 1-3 shipping guarantee, where your order will ship within 3 business days or your shipping is free! We typically ship via USPS however, when package size requires we ship via UPS. Yes, we do ship internationally!
Order and get bonus reward points!
Earn Teapoints by signing up for our loyalty rewards program!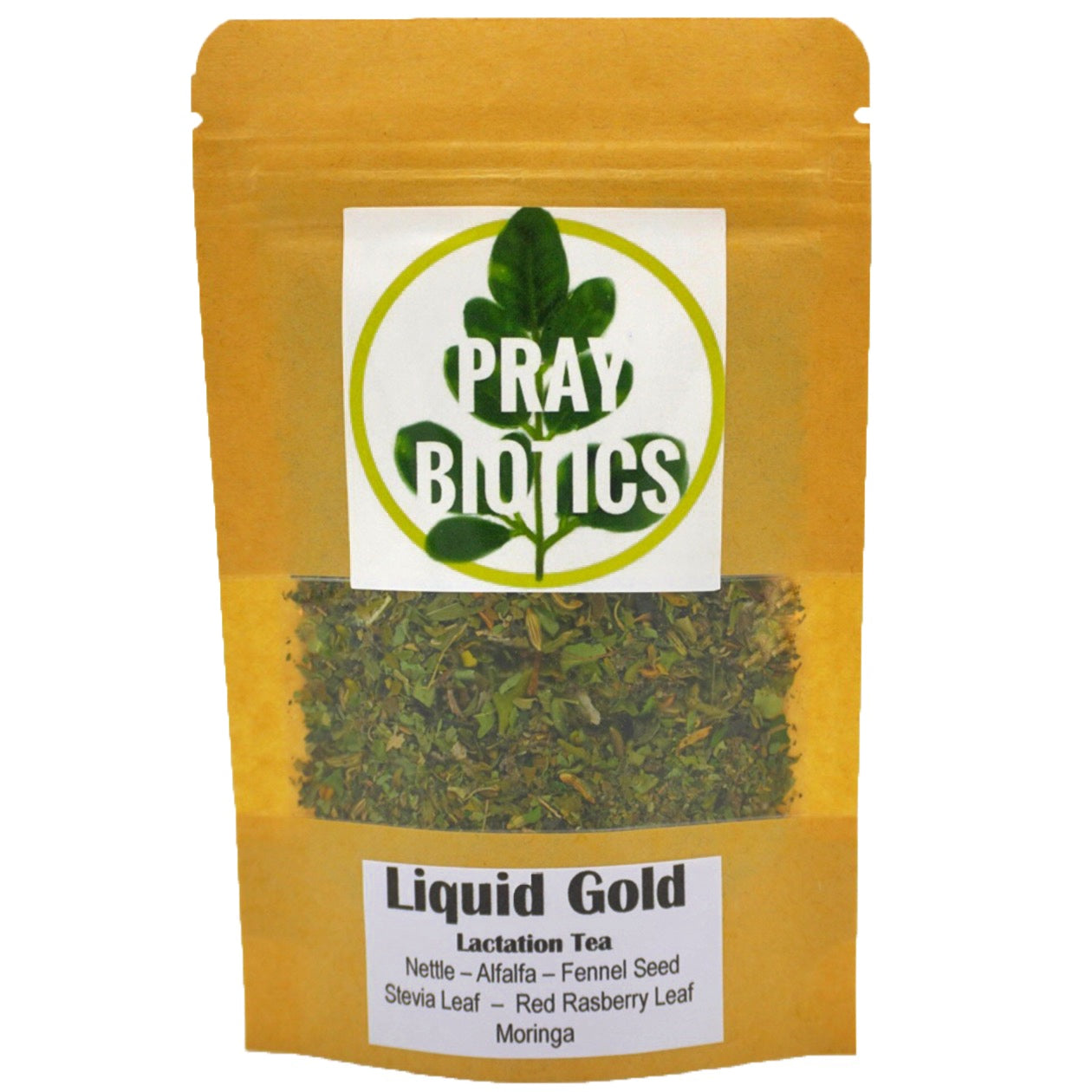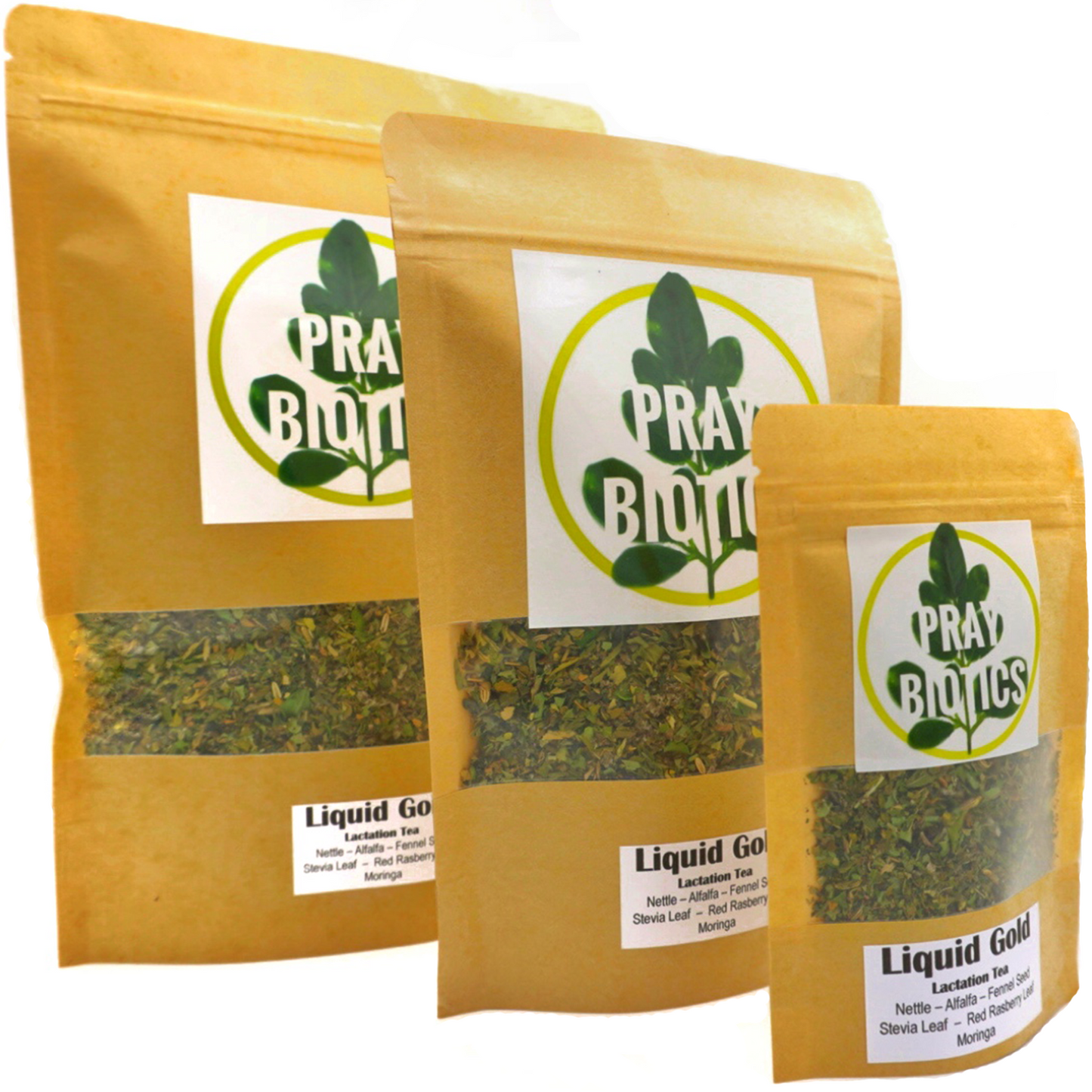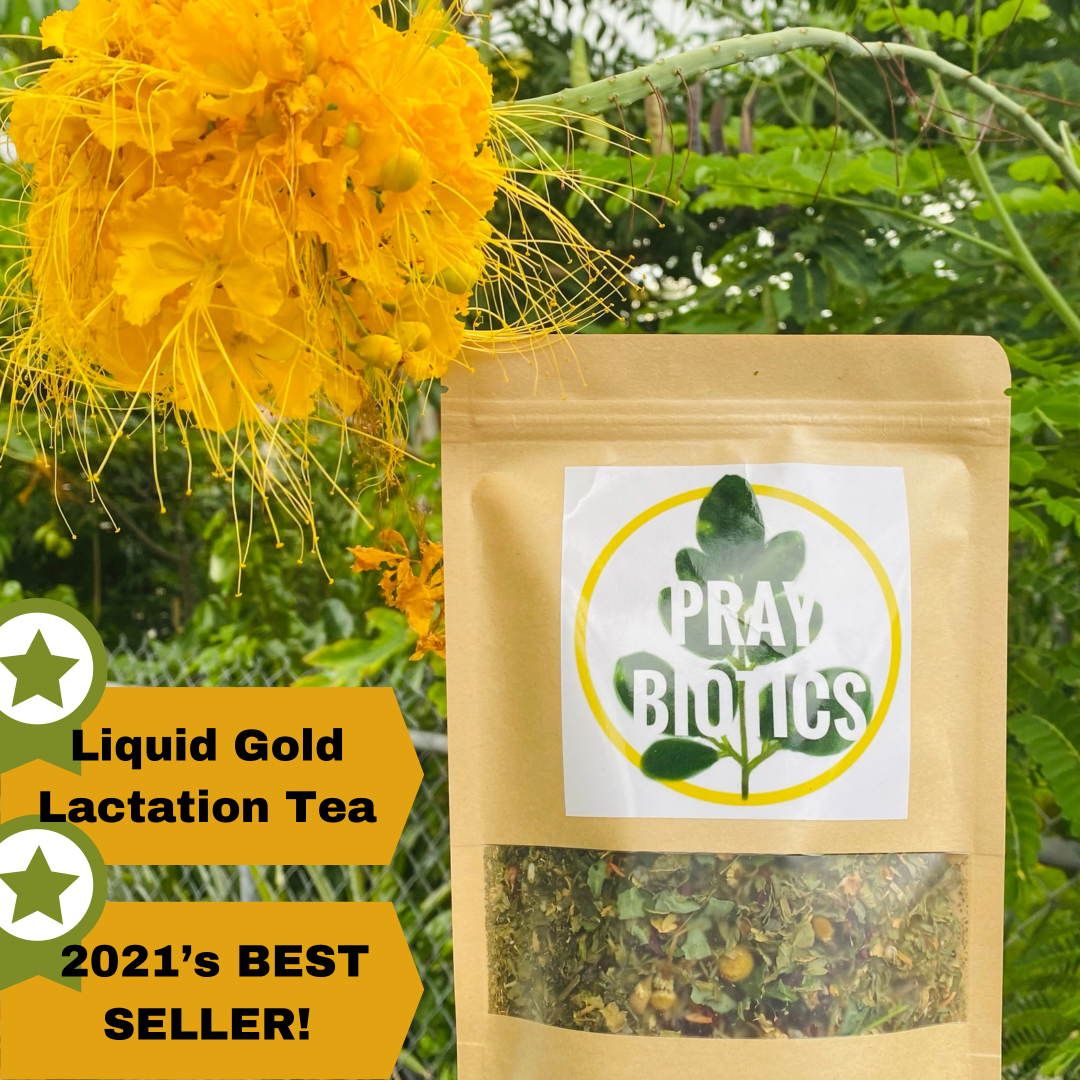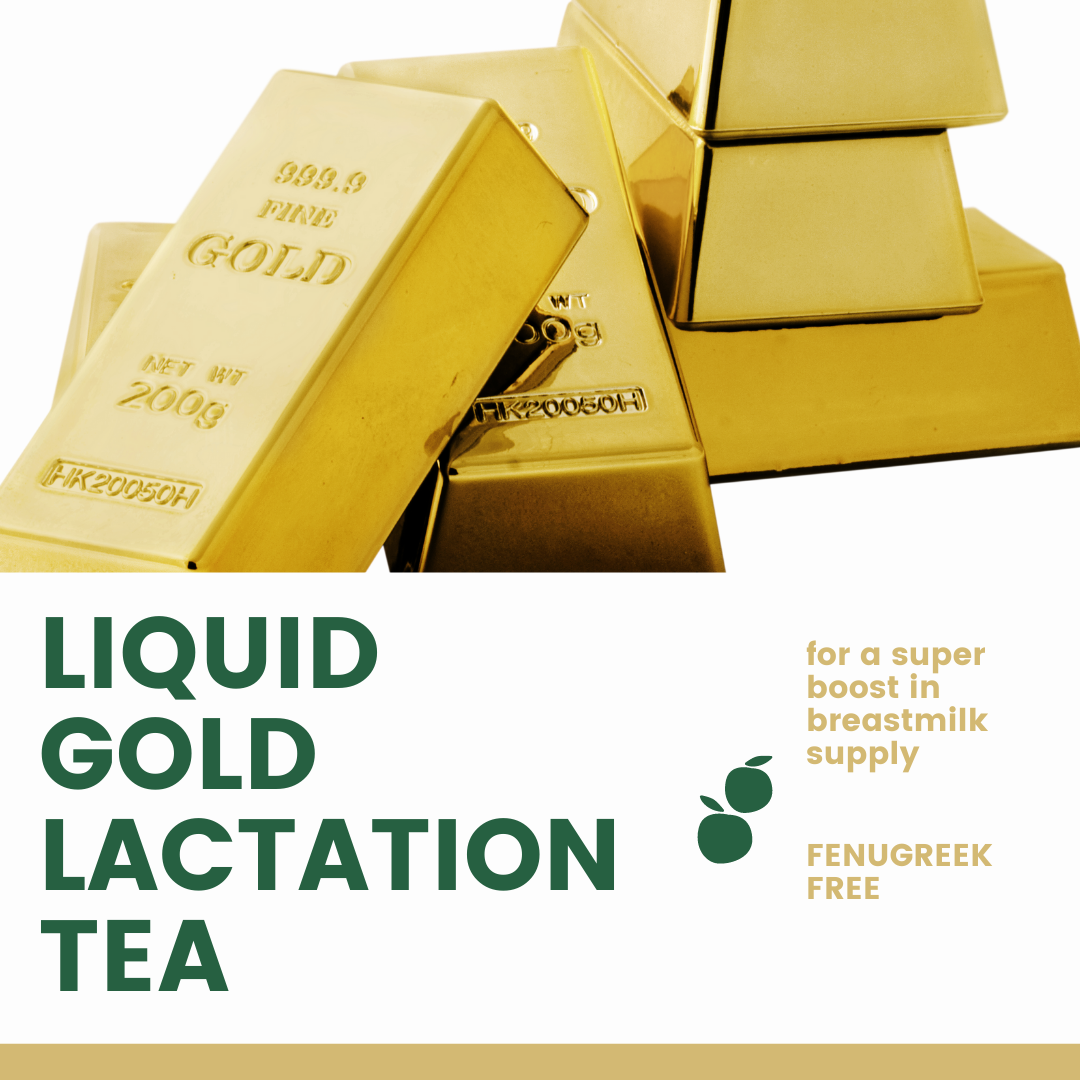 Subscribe & Save + Rewards
Enjoy a discount off your order today, by choosing to subscribe and save. Opting in for recurring subscriptions automatically builds rewards! Savings + Rewards = Win Win!
Let us blend you up something nice...
No matter if you're looking for a wellness tea or something more "fun" and flavorful, we've got them in store for you.
Not into tea much? That's fine, check out our self-care products!
Want to try before you buy?
Of course you can, just grab any of our tea blends with a 3-day free sample trial pack! If you like how it tastes, come back for more!
To the free samples >